Why is revision important?
The importance of revision is twofold.
It helps you to remember facts, figures, topics and methodologies that you have covered some time ago.
If done correctly it will help increase your confidence and reduce anxiety – you will be well prepared for your examinations.

Minimise distractions by trying to keep an area for learning that is:
Organised
Not cluttered
Equipped with everything you need
Peaceful
Free from interruptions (mobile phones etc)
Alternative spaces if you haven't got a suitable space at home:
Local library or school library
After School revision classes
Getting started
Do you know the topics you need to revise?
Use revision checklists
Use your exercise books and model answers
Use text books
Use materials produced by the exam boards
Use online revision tools (but make sure they are the correct ones for your exam board)
Ask your teachers for help on the topics you are unsure of.
Have you decided how you are going to revise?
You need to summarise the content.
Use a variety of revision techniques
Highlight key parts of ones that are more difficult to remember
Keep persevering with the more difficult work.

Looking after yourself when revising.
Below are a number of websites to help you manage your stress during exams:
Help your child beat exam stress – NHS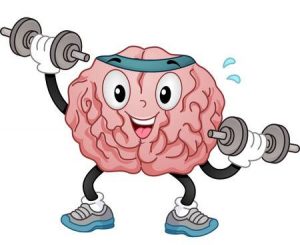 Exam stress and pressure – Childline
14 ways to beat exam stress – Mind
Exam stress and anxiety – Anxiety UK
Helping kids cope with exam stress
Looking after yourself during your GCSEs – A guide for pupils by  Charlie Waller Memorial Trust
English:
BBC Bitesize – English Literature
French:
Geography:
ICT:
Maths:
PE:
Science:
Technology:
Food
Resistant Materials
Design Technology – Resistant Materials
General