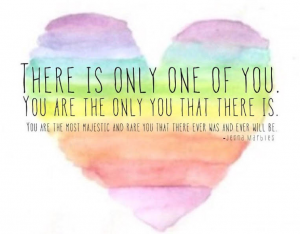 Adolescence and the early years of adulthood are a time of life when many changes occur, for example moving from primary to secondary school, going to college or starting an apprenticeship, leaving home, and starting university or a new job.
For many of you, these are exciting times. However, they can also be times of stress and worry. In some cases, if not recognised and managed, these feelings can lead to mental illness.
Mental ill health often starts in young adulthood. It's vital that we give you access to the support you need to grow up happy, healthy and resilient.
Sacred Heart Emotional Health Practitioner
Sam Mavin is our School Emotional Health Practitioner.
Sam has a Foundation Degree in Counselling, is a member of the British Association of Counselling and Psychotherapy (BACP). She has also completed the Youth Mental Health First Aid course. Sam is there to support you. She works out of the Shuttle.
Sam is there to support you!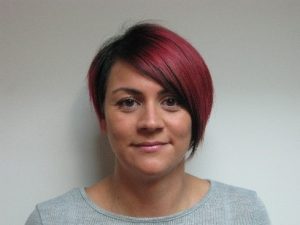 Sam can help if you are suffering from any of the difficulties below:
• distress,
• anxiety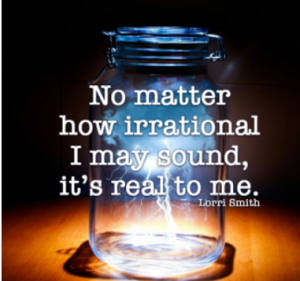 • self-harming
• family breakdown or upset
• bereavement,
• abuse,
• post-traumatic stress syndrome,
• eating disorders,
• depression
• anger management issues
• low self-esteem/ confidence
• friendship group issues
You can contact Sam on the Emotional Health email:
How can I get help from Sam?
If you feel like you need someone to talk through your difficulties with then you can go to your SAL or ask your parent/ carer to ring your SAL for a referral to Sam Mavin in the Shuttle.
Sam may work with you on a one to one or as part of a group depending on your level of support.
The Shuttle offers a setting where you can chat with Sam about your emotional difficulties and hopefully gain coping strategies to help you manage your emotions more successfully.
If you would like somewhere warm, friendly and no -judgemental to go on a break or lunch time, you can see Sam for a Shuttle Lunch pass.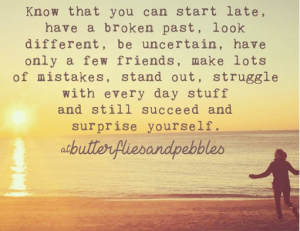 Counselling
Sometimes you may need more than an emotional health appointment with Sam.  You may need to be referred to our Counselling service called "Heart of the Matter".  Sam will match you with the best counsellor to help you work through your thoughts.